On Big Questions This Week
Shirzad Chamine
How To Defeat Your Internal Saboteurs
LIVE AT 12:00 AM PST TUESDAY, OCTOBER 22nd
Storytelling and the Awareness of Fear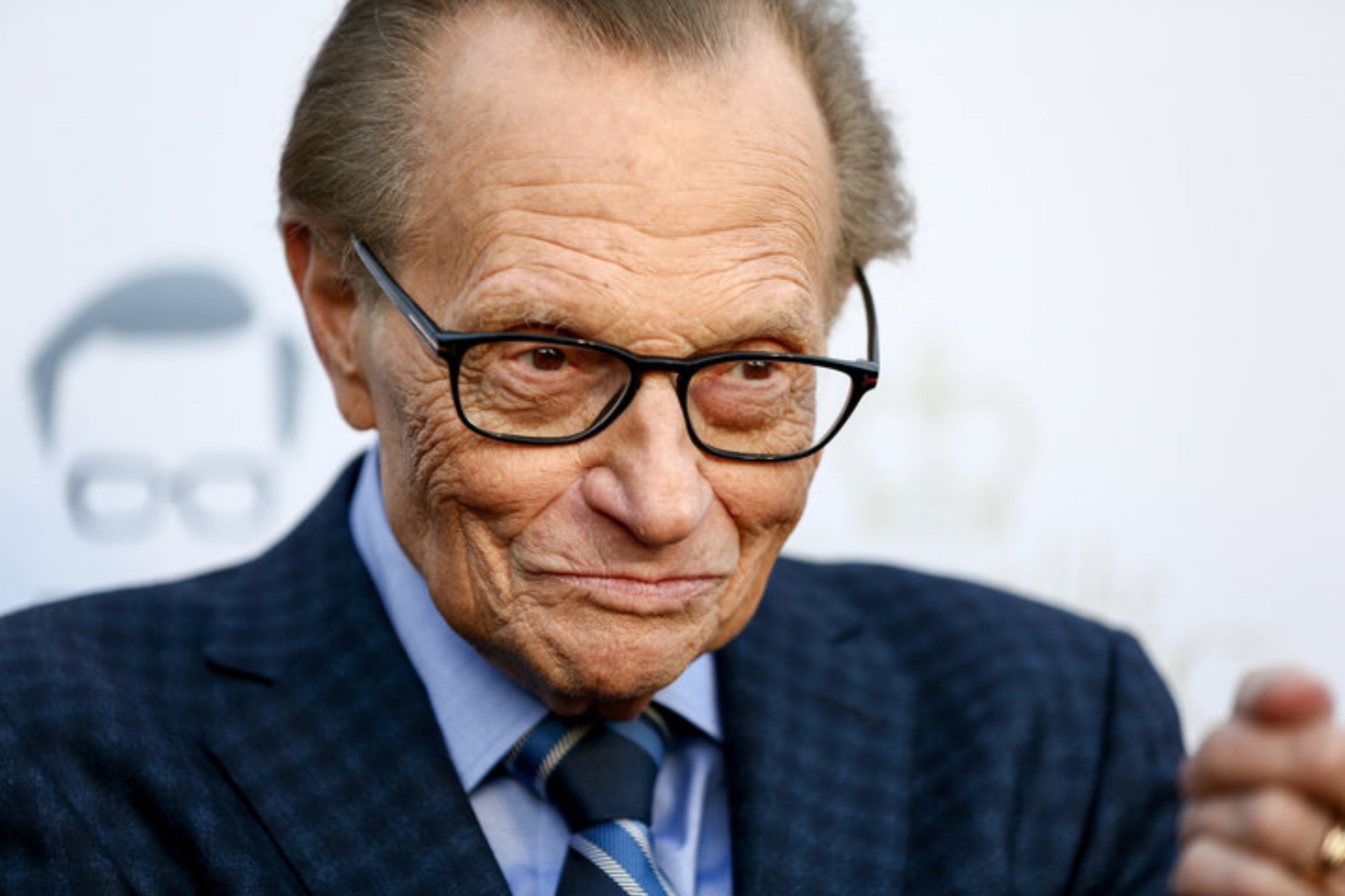 Sinatra and the Meaning of a Life's Work
Leonardo DiCaprio, You're Going To Be Very Happy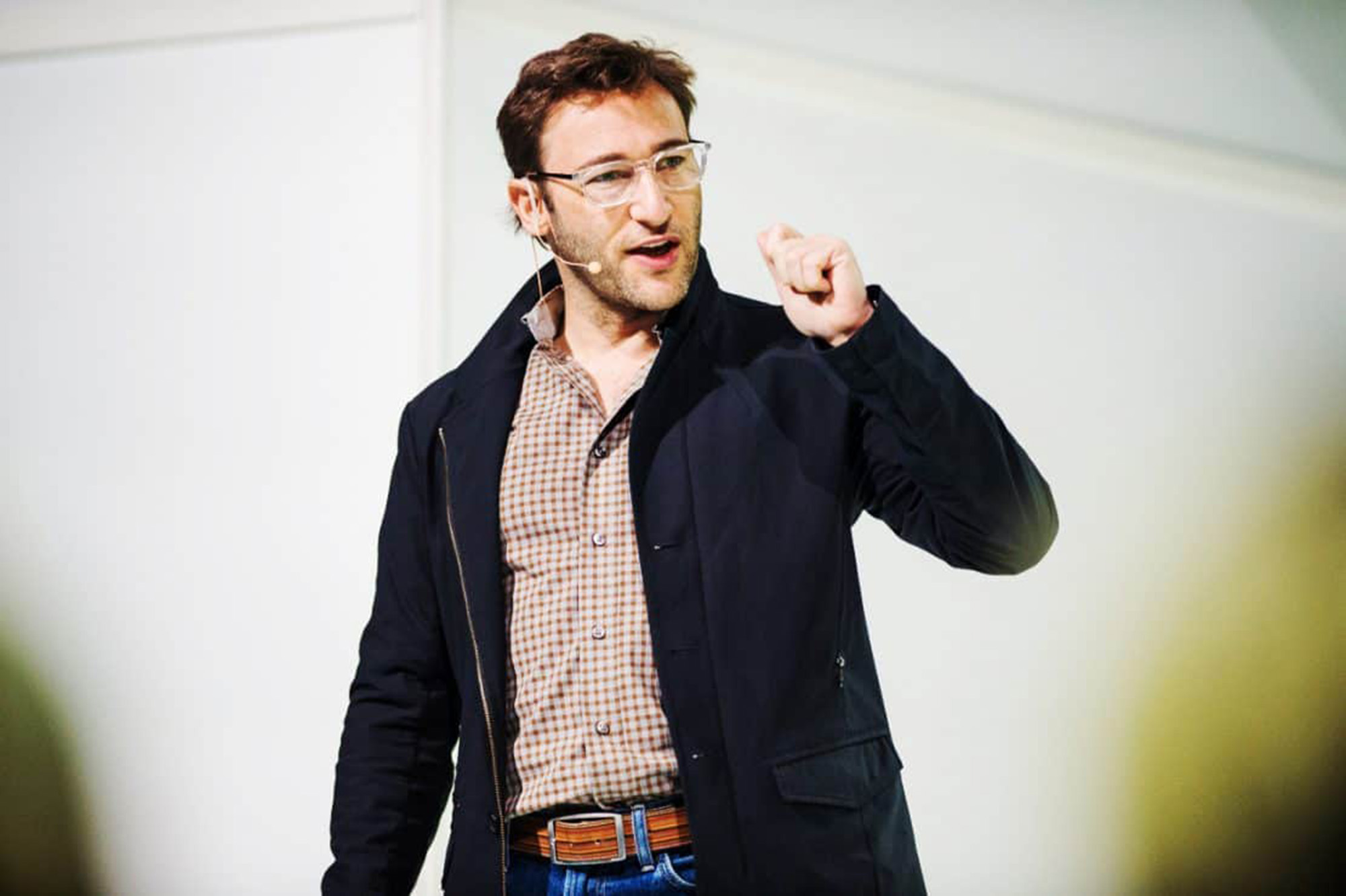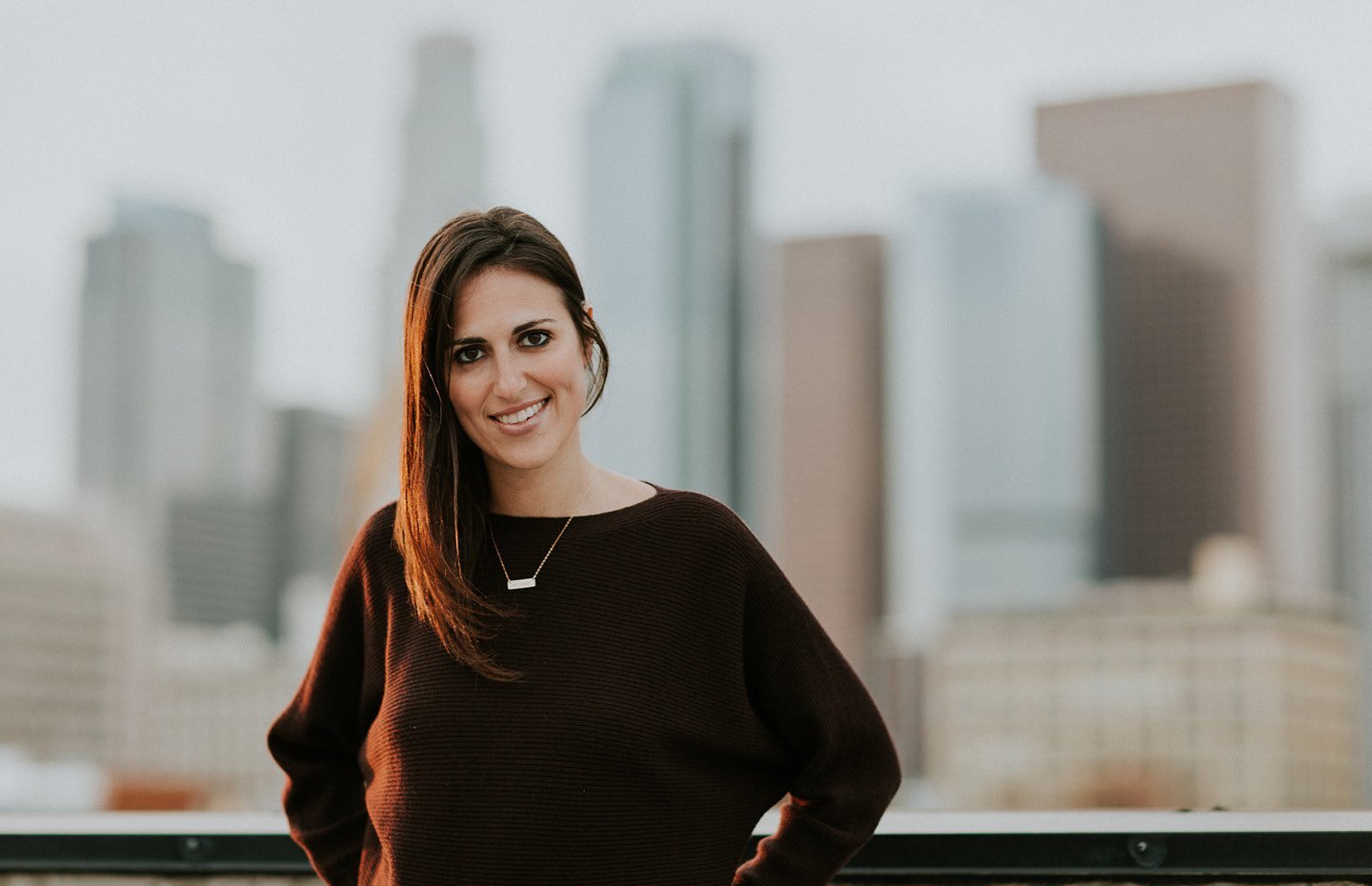 Getting To The Next Level
Teaches Cal to Evolve… Through His Daughter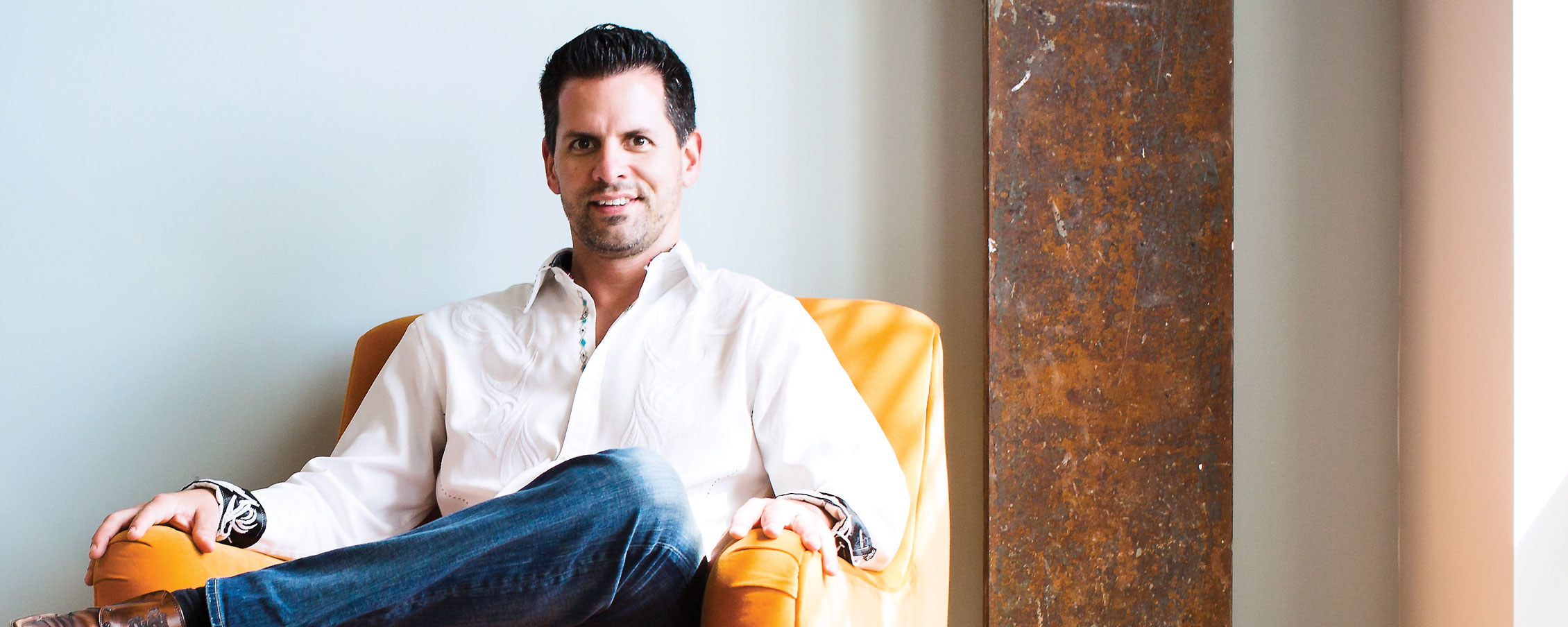 Matt Altman and Jason Franklin
Power of A Partnership: Sportiqe
The Walk and Richard Brandson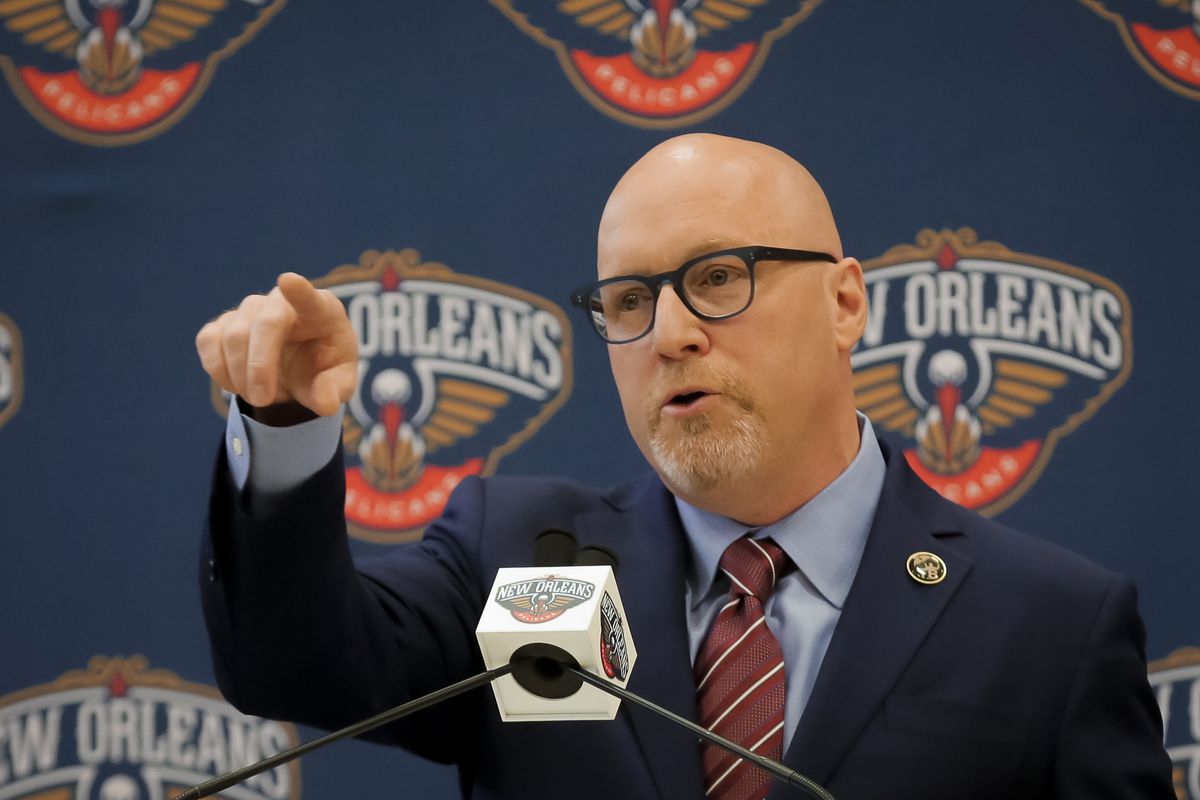 How Good People Influence Your Life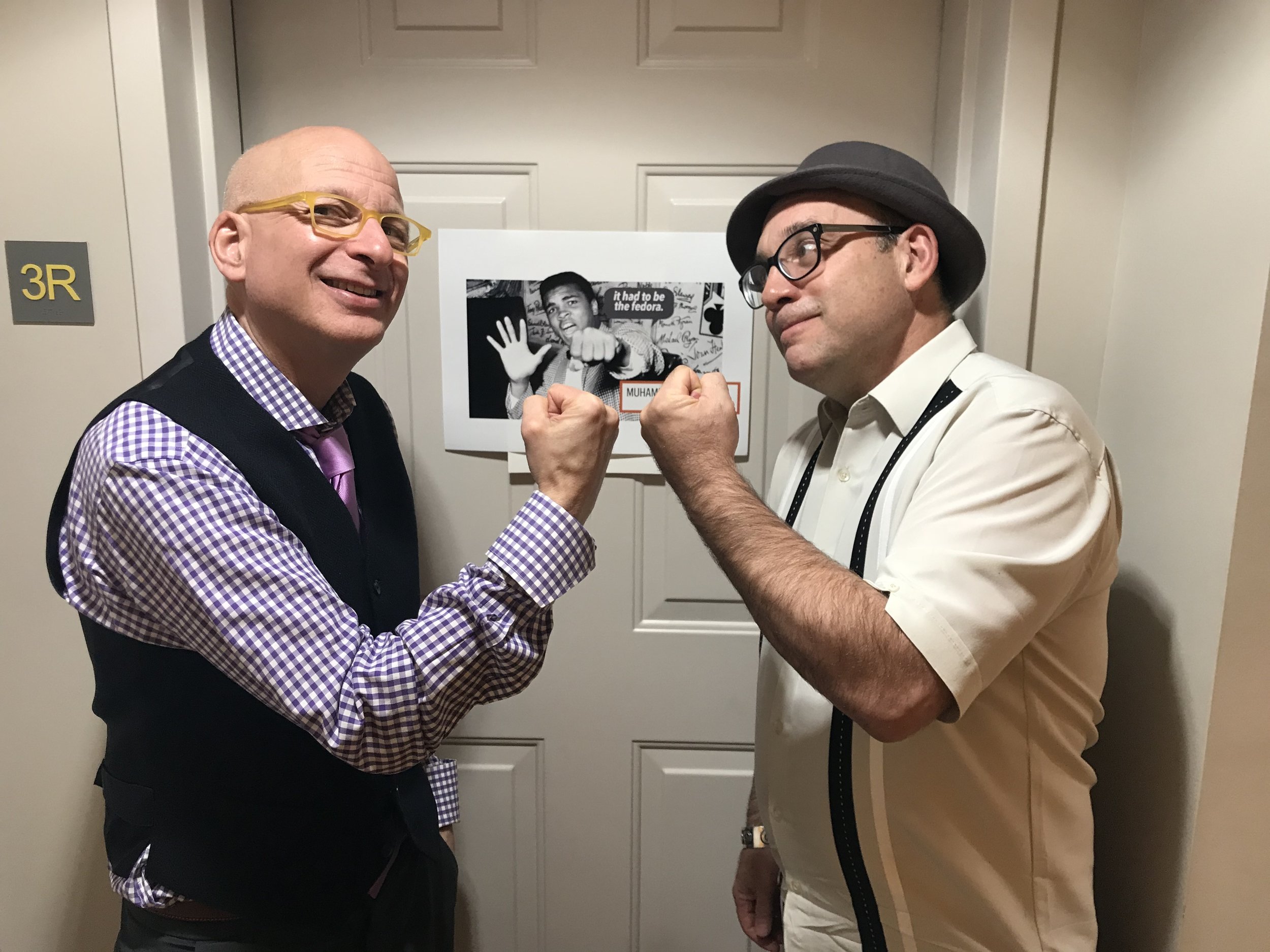 Seeing the World Through a Different Frame
On Turning Pain into Profit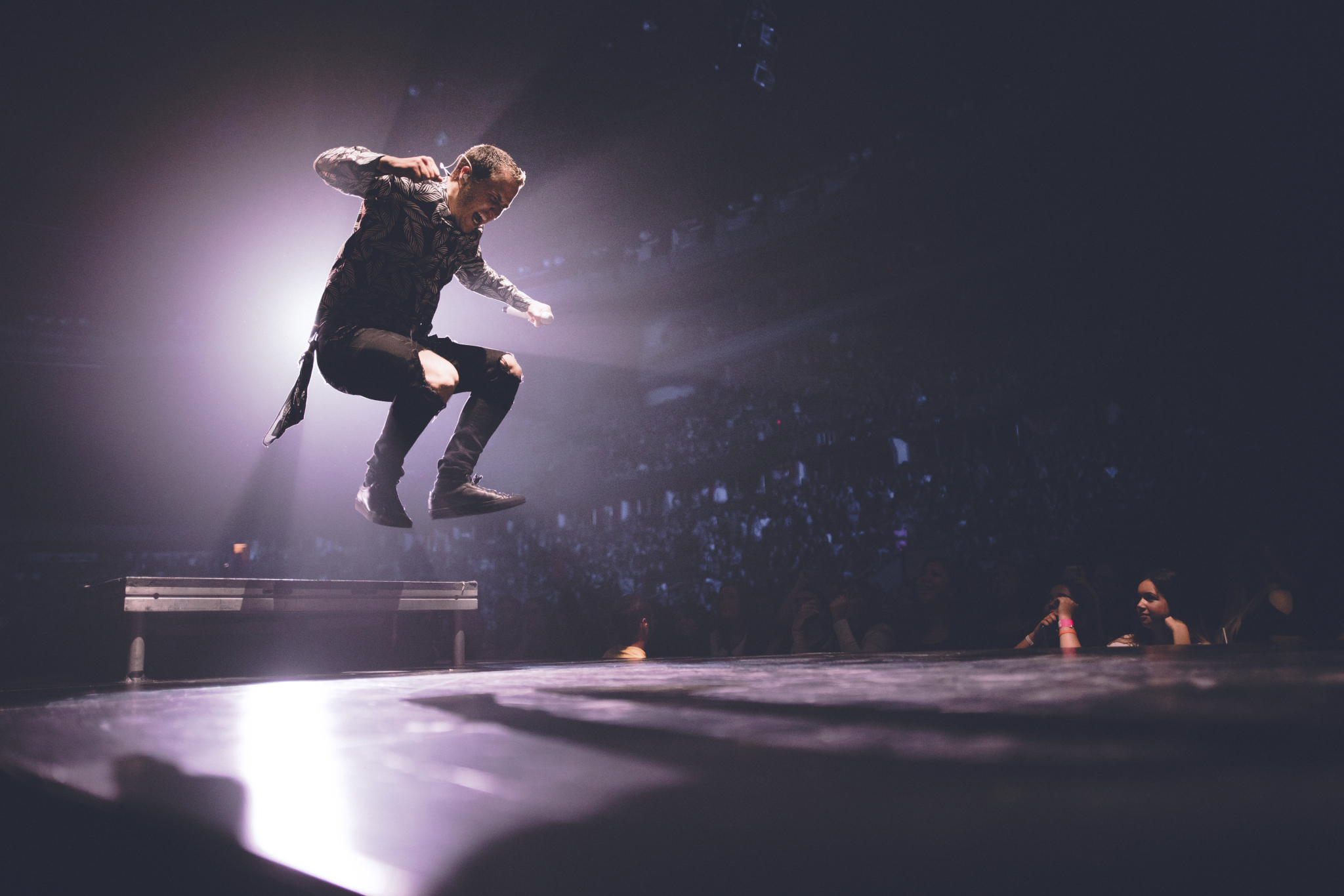 Business Lessons From A Rock Band
Jennifer Lawrence, Bono, The Pope and . . . Matt Pohlson
One Million Followers In 30 Days
On Life Changes that Matter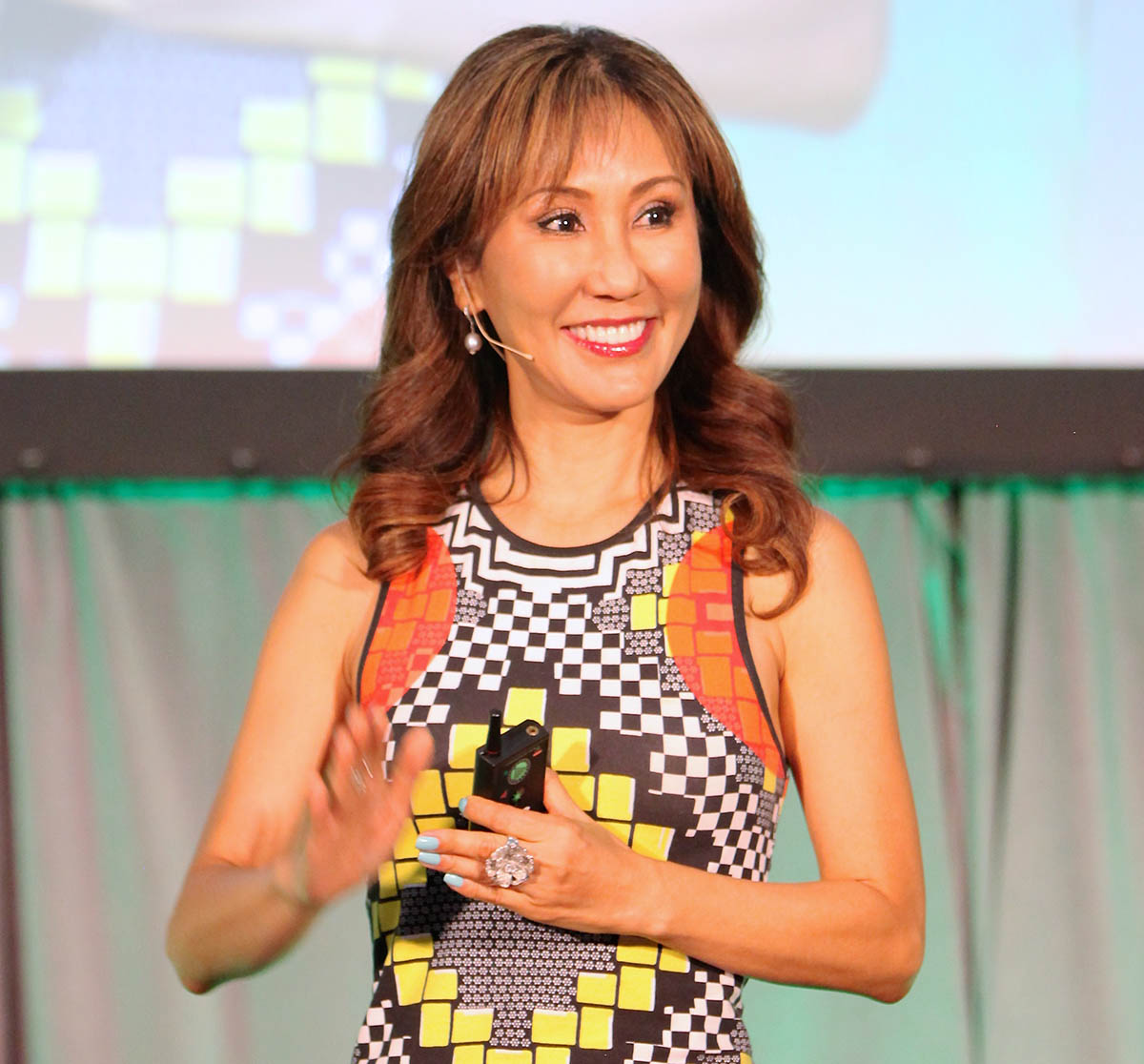 What If You Never Had To Work Again?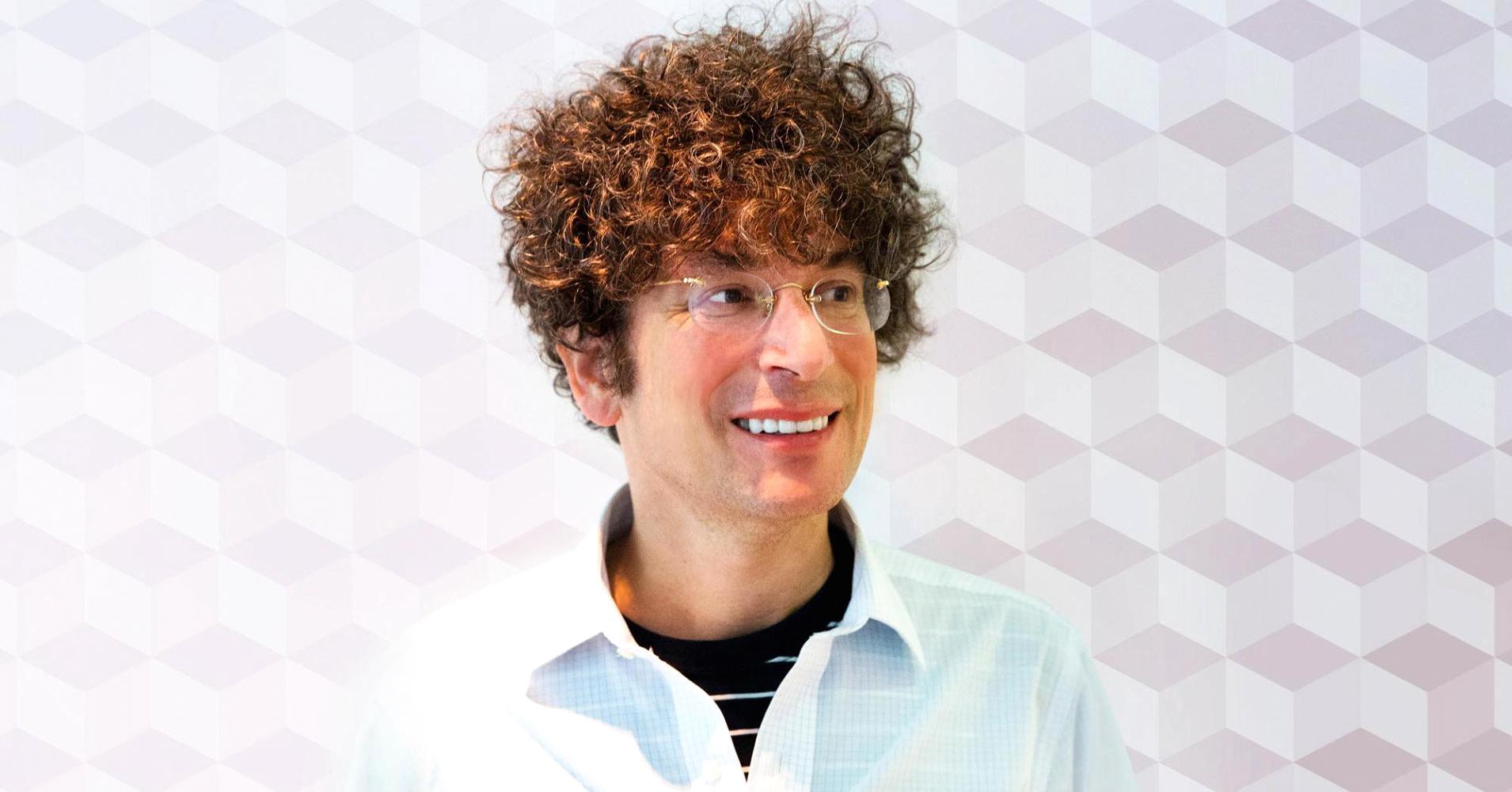 Part 2: A Business Strategy Masterclass
Through The Eyes Of His Daughter, Hana
Bringing Light to Darkness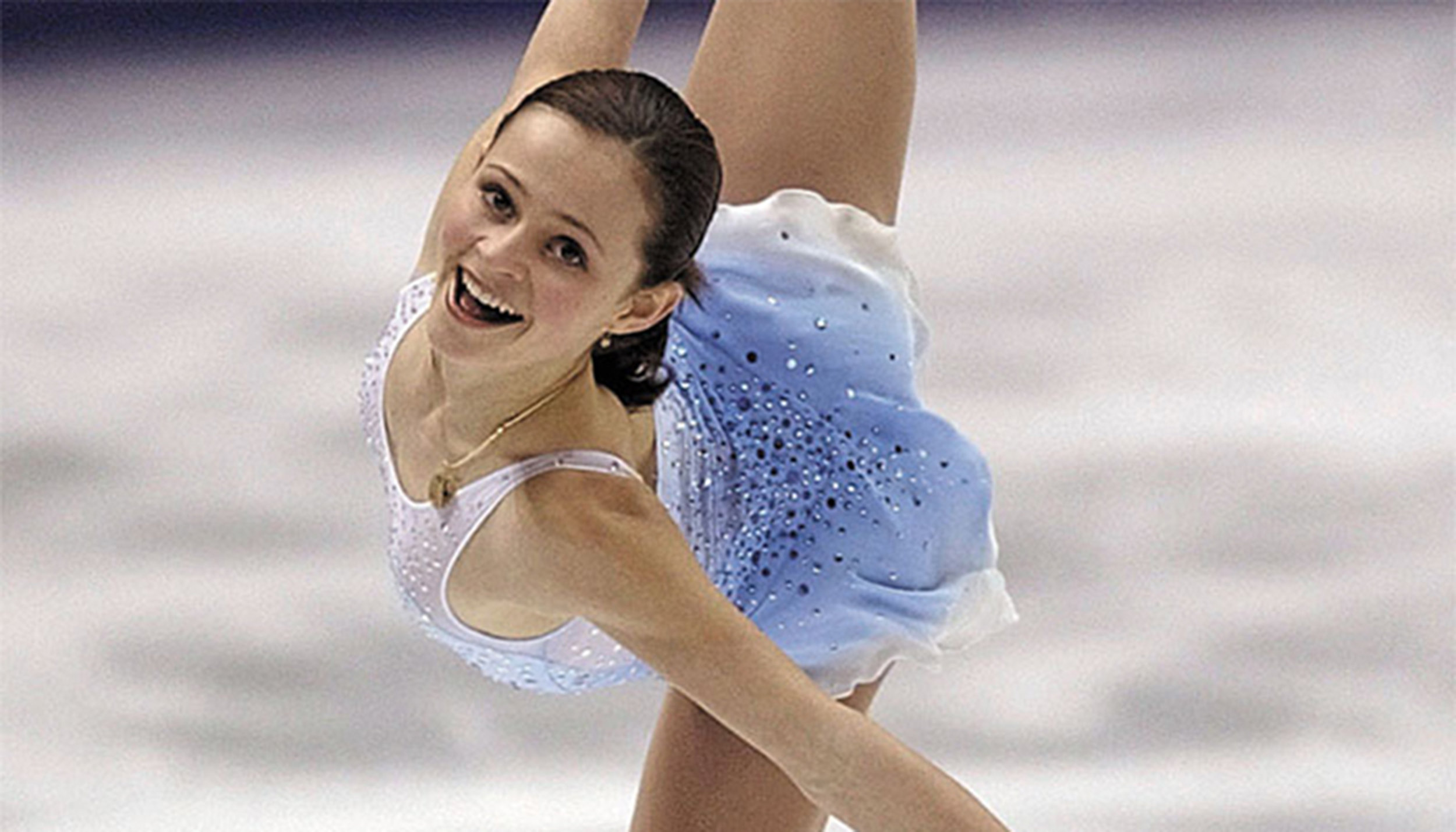 Olympian Sacrifices and Life Changes
Trump, Video Games and . . . Cal???
An Epic Story, and A Monumental Challenge
The TOMS founder teaches Cal: The More You Give The More You Live
Going to War with Your Weaknesses
Never Forget A Name Again
The Art of Being A Woman in 2018
On Merging Creativity and Business
Turning Optimism Into a Hundred-Million Dollar Business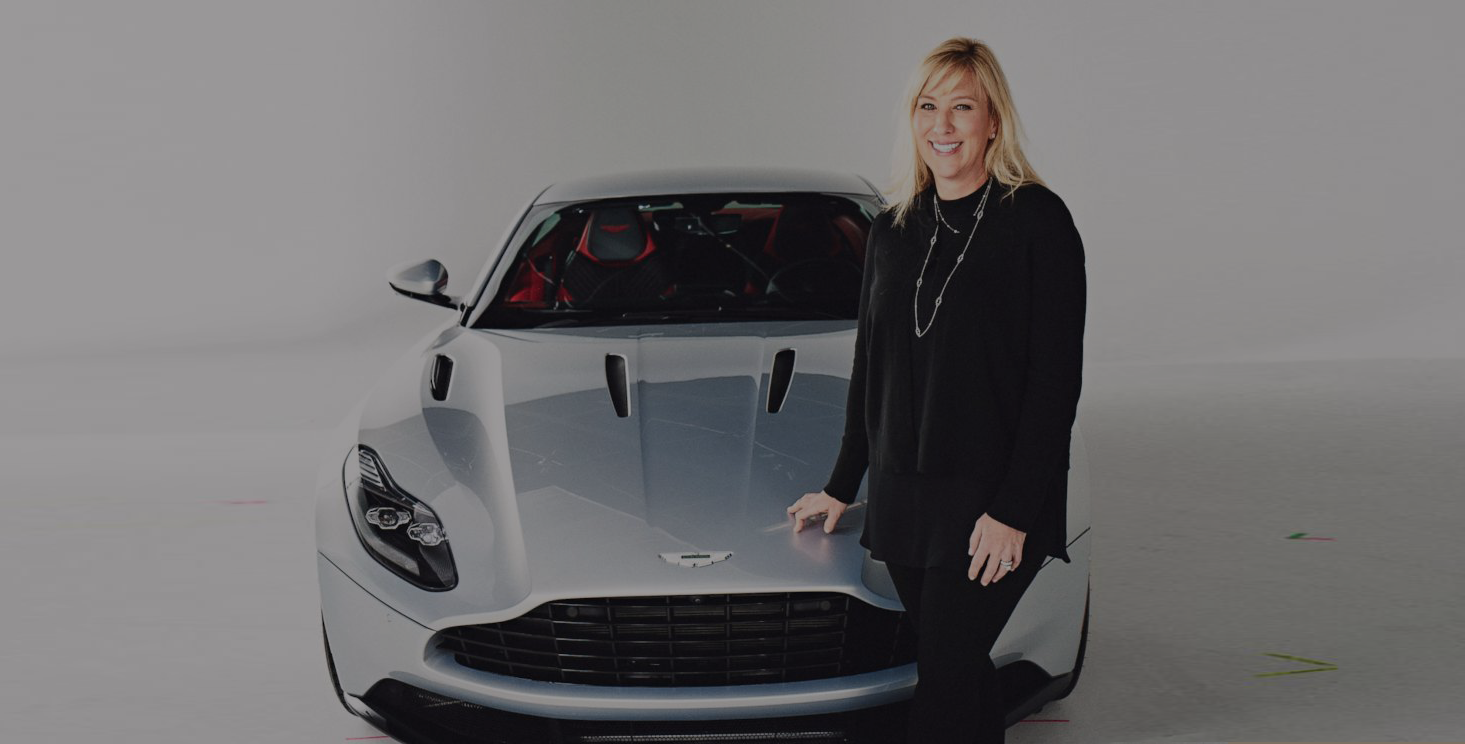 Aston Martin's Laura Schwab
The Winding Road to Success
On Helicopter Bungee Jumping With Will Smith and the Art of Friendship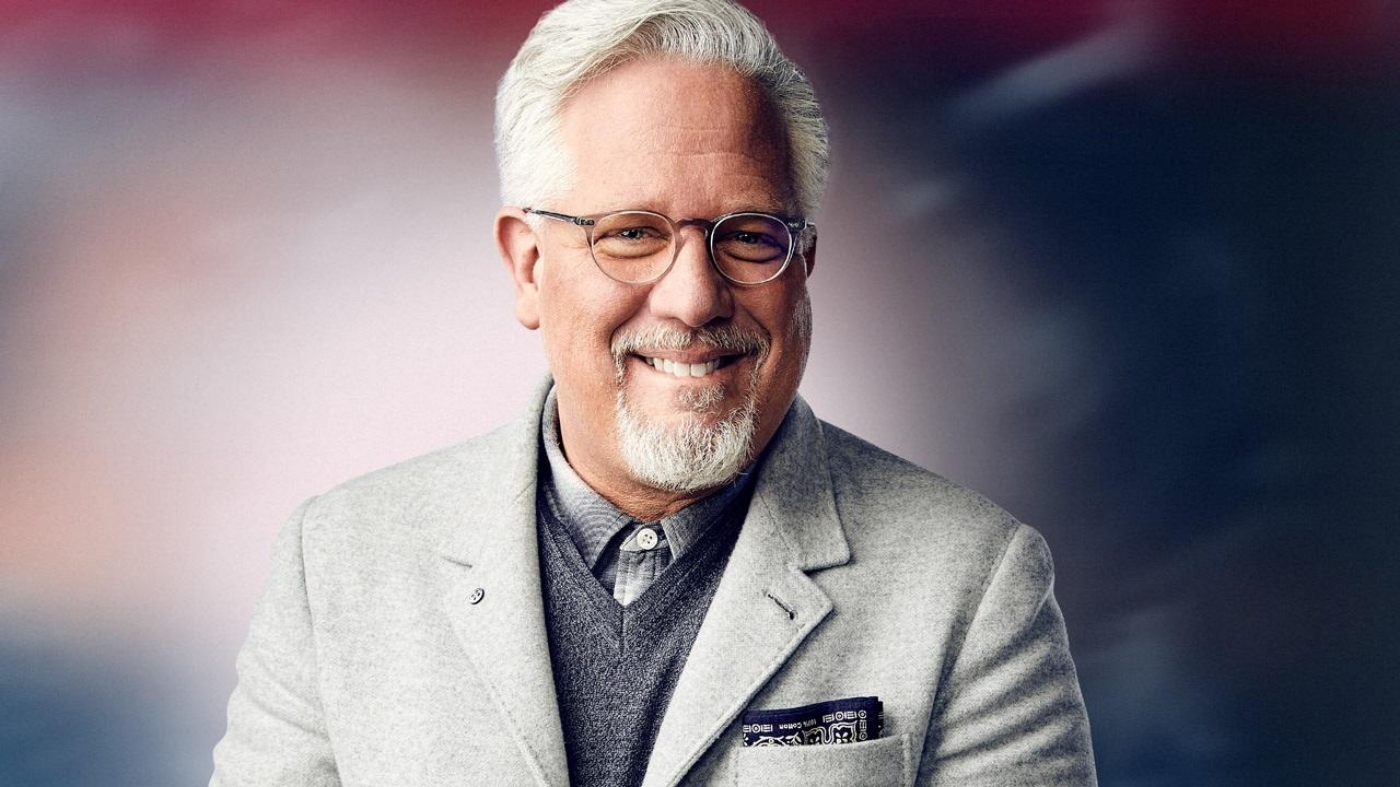 On Getting The Most Out of Your Life
On Getting Laughs In Changing Times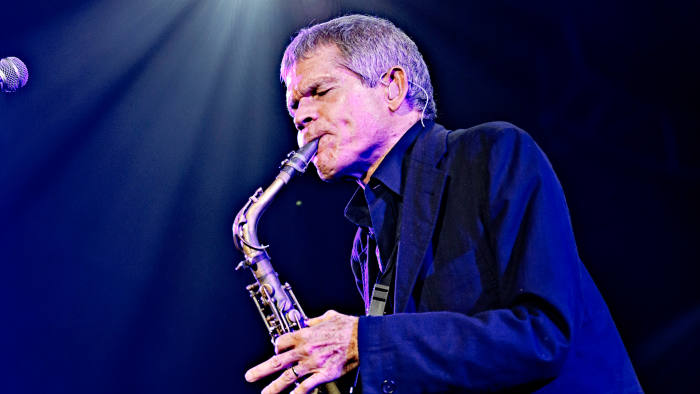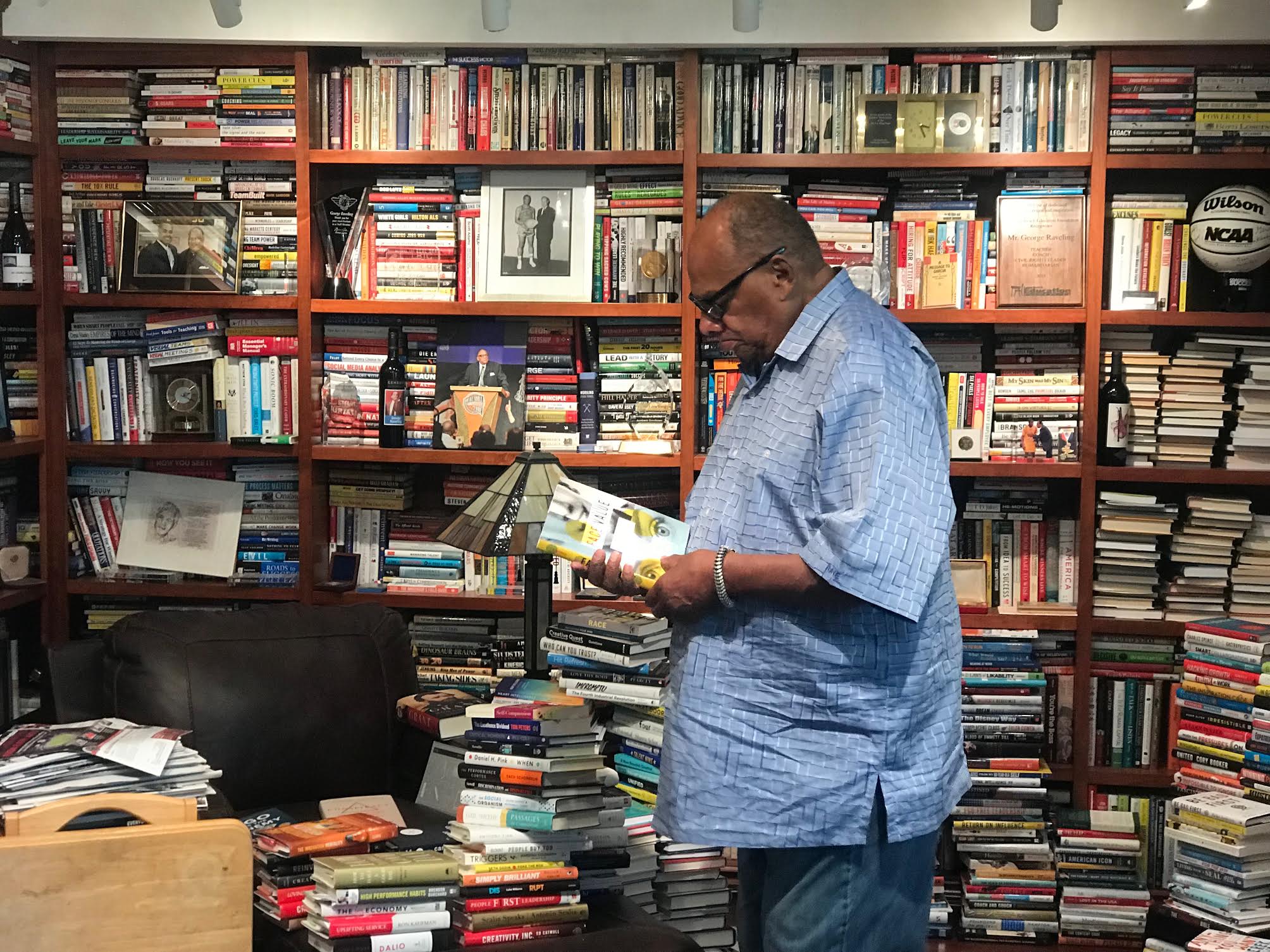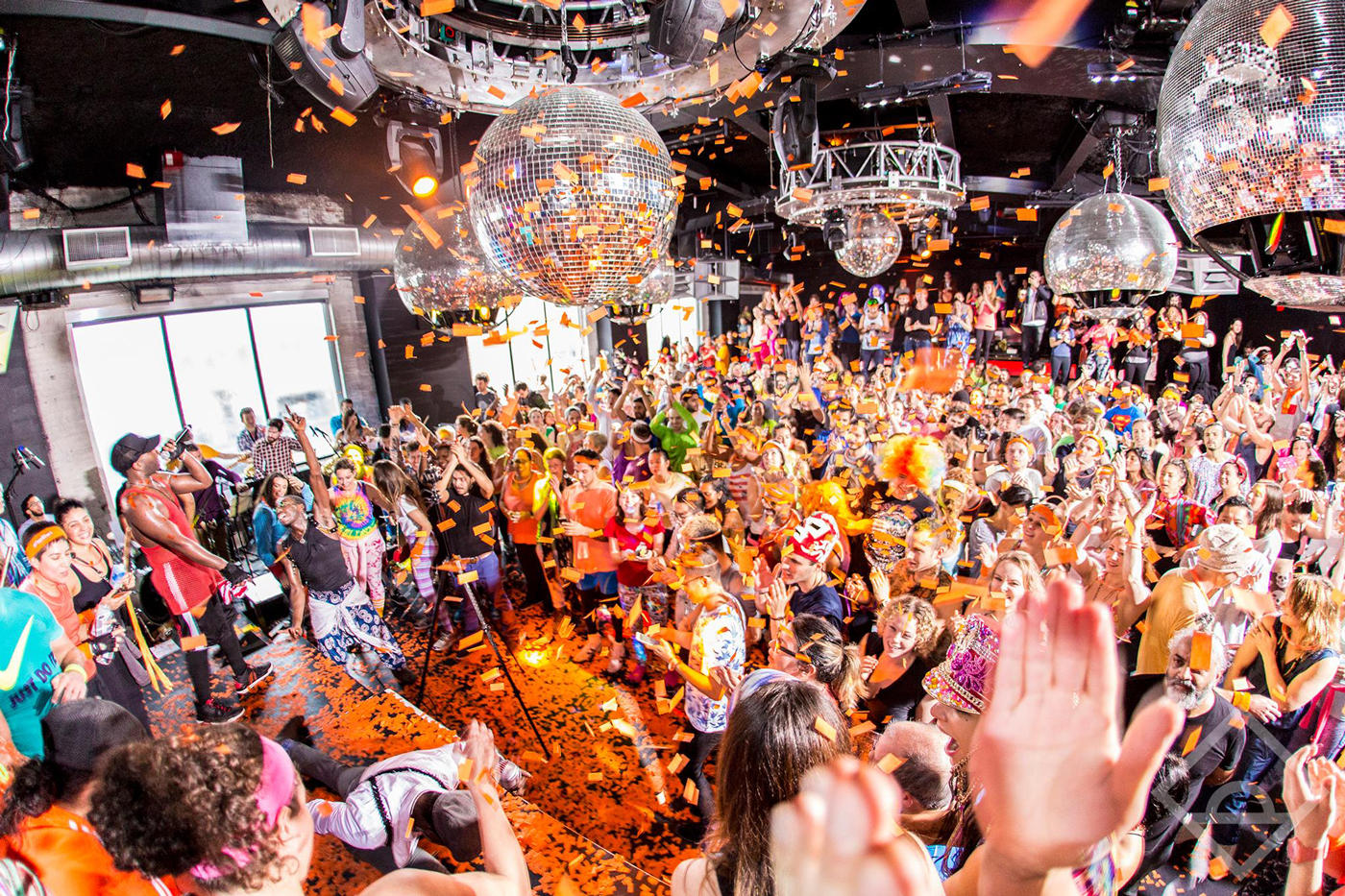 On The Power of Questions
Learning From Bill Gates, Warren Buffett, Jessica Alba and More
A Lesson in Triumph Over Tragedy
Part 1: Reaching For Your Future & Letting Go of Your Past
And the Future of Relationships
On When To Get The Best Out Of Yourself
On How To Negotiate Better In Your Everyday Life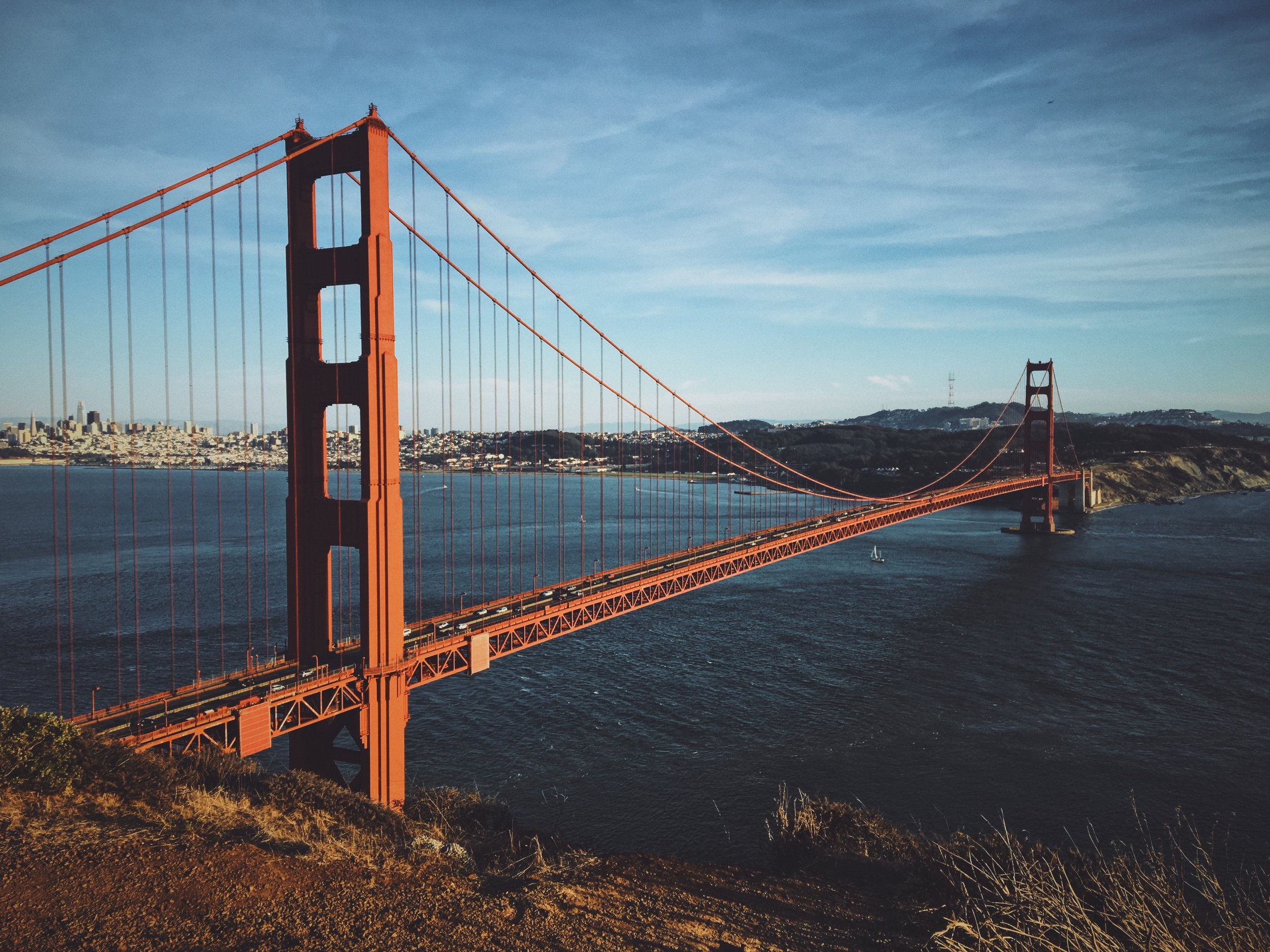 Never, Ever Count Yourself Out. Ever.
Charlie Engle and George Clooney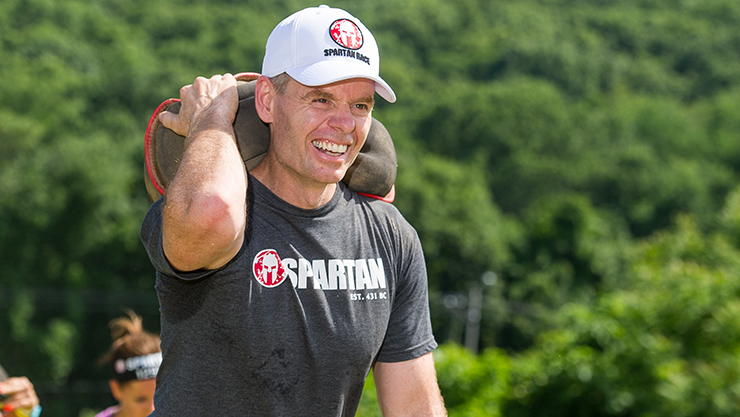 Spartan Race Founder on Building Grit and Perseverance
Moments That Can Change Your Life
Rebooting Your Childhood Curiosity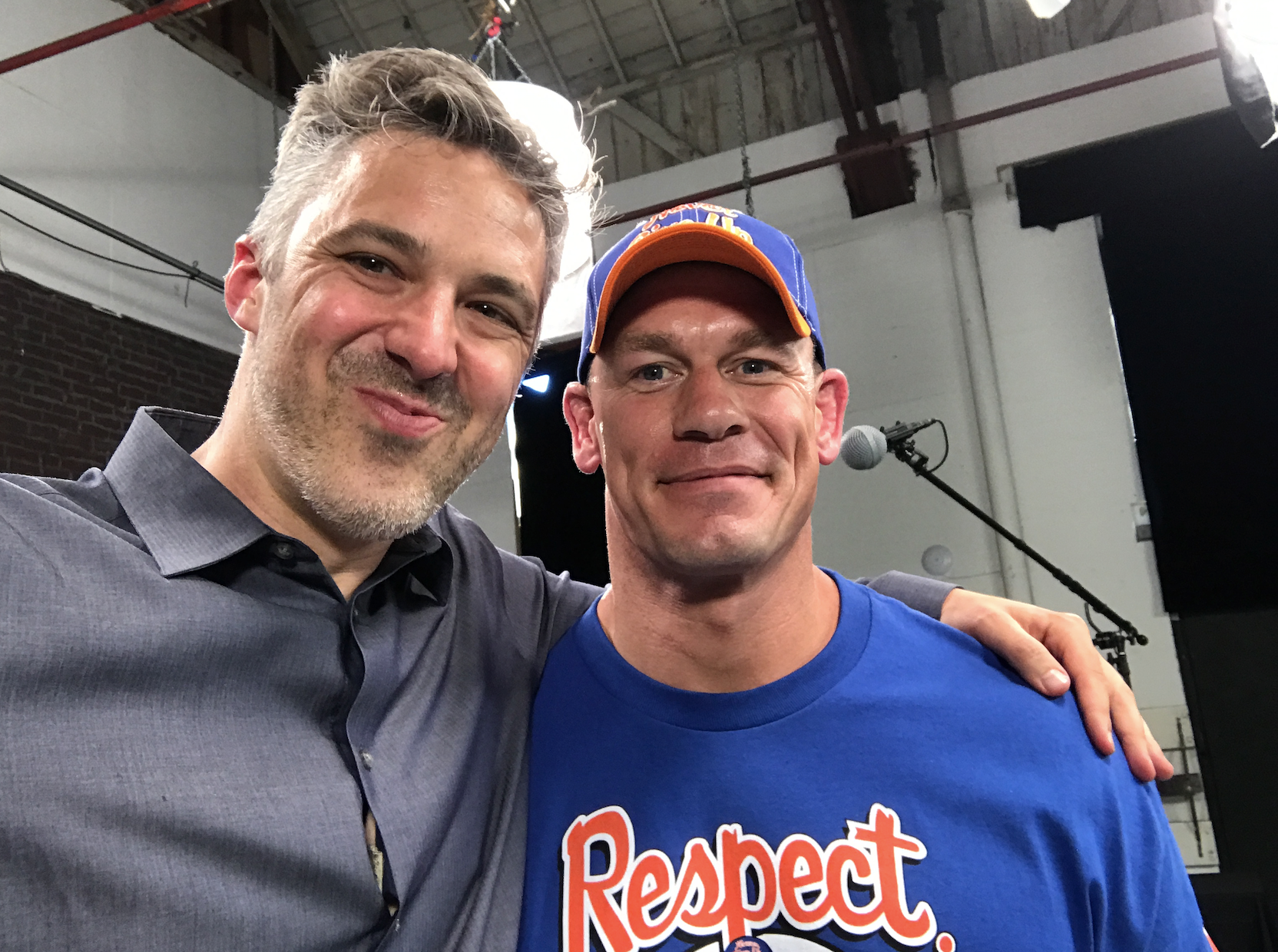 On How To Capture Attention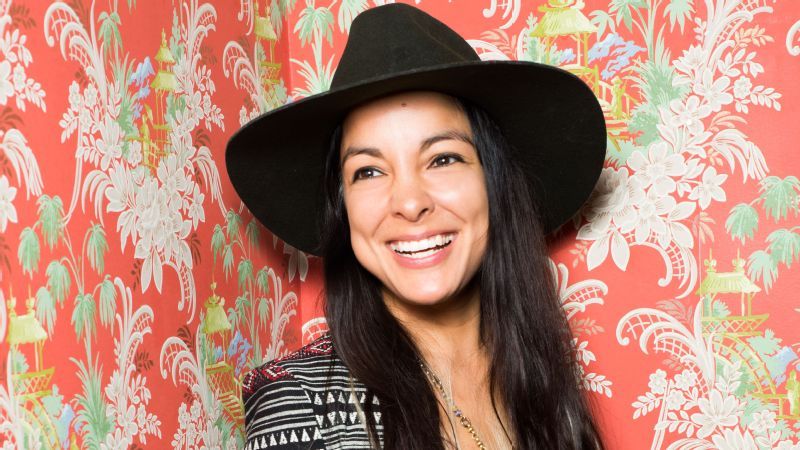 On the Power of Disruption
Why Nothing is Impossible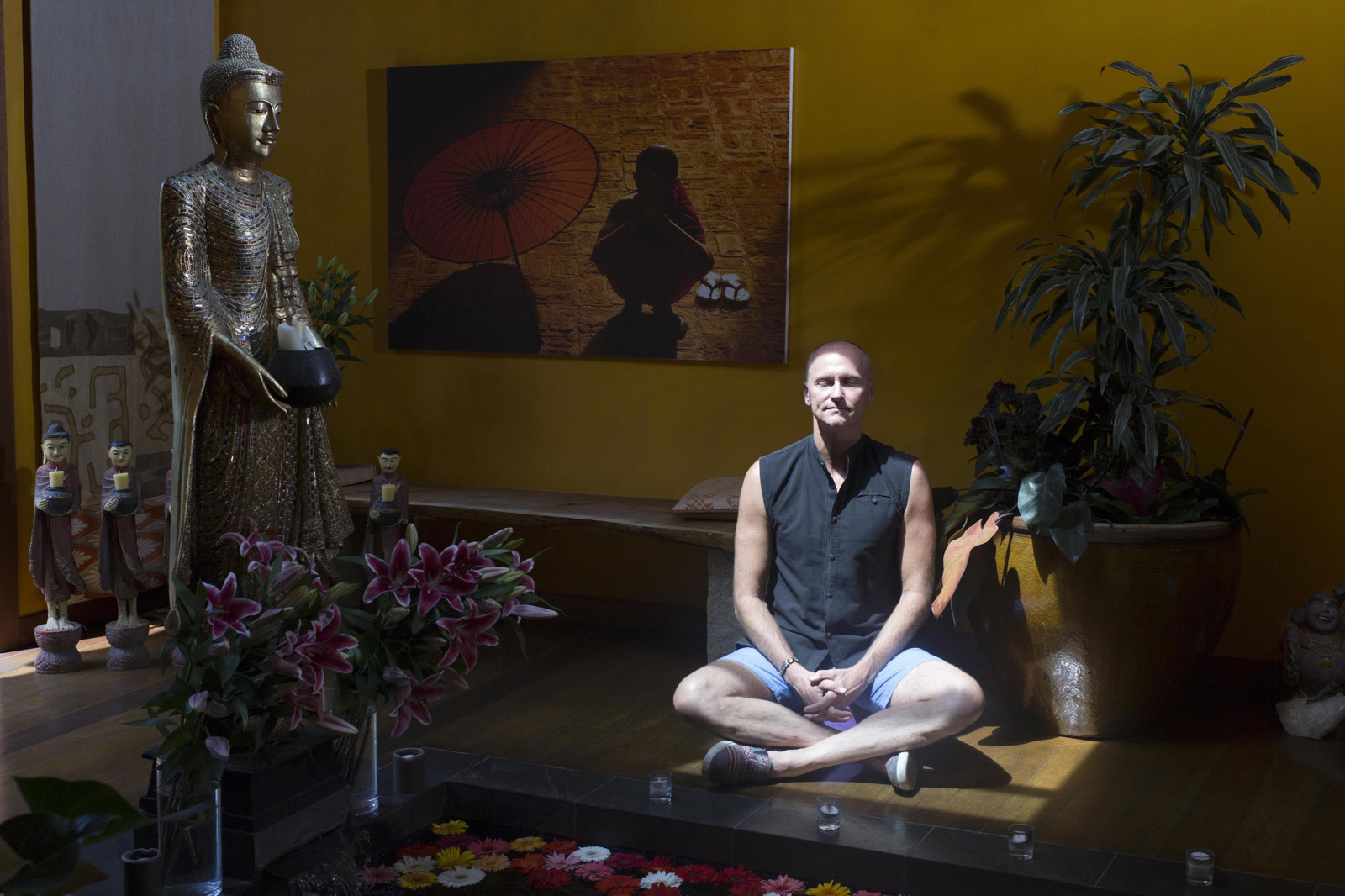 The Power of Transformation
To Best Seller And Beyond
Politics, Marketing & The Secret Sauce
Diving Deep Into Ice Cream
Selling Without Selling Out
Someone Turn This Podcast into A Movie
"Irish Dave" Nihill and Arash Bayatmakou
And Kindness Meet Million-Dollar May
On Getting Where You Need To Go
Lose Weight Through Storytelling
From Lindsay Lohan to Leadership
On Making 10,000 Friends Though Travel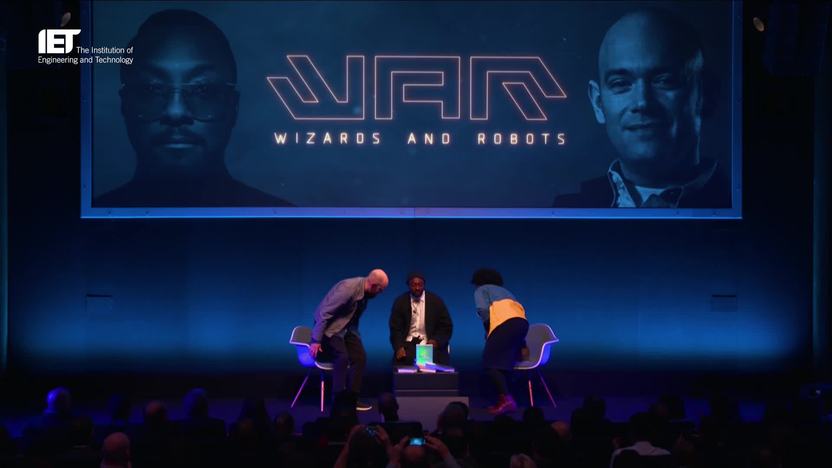 Takes Cal into the Future
Season Three: With Kobe Bryant, Larry King, Seth Godin & Friends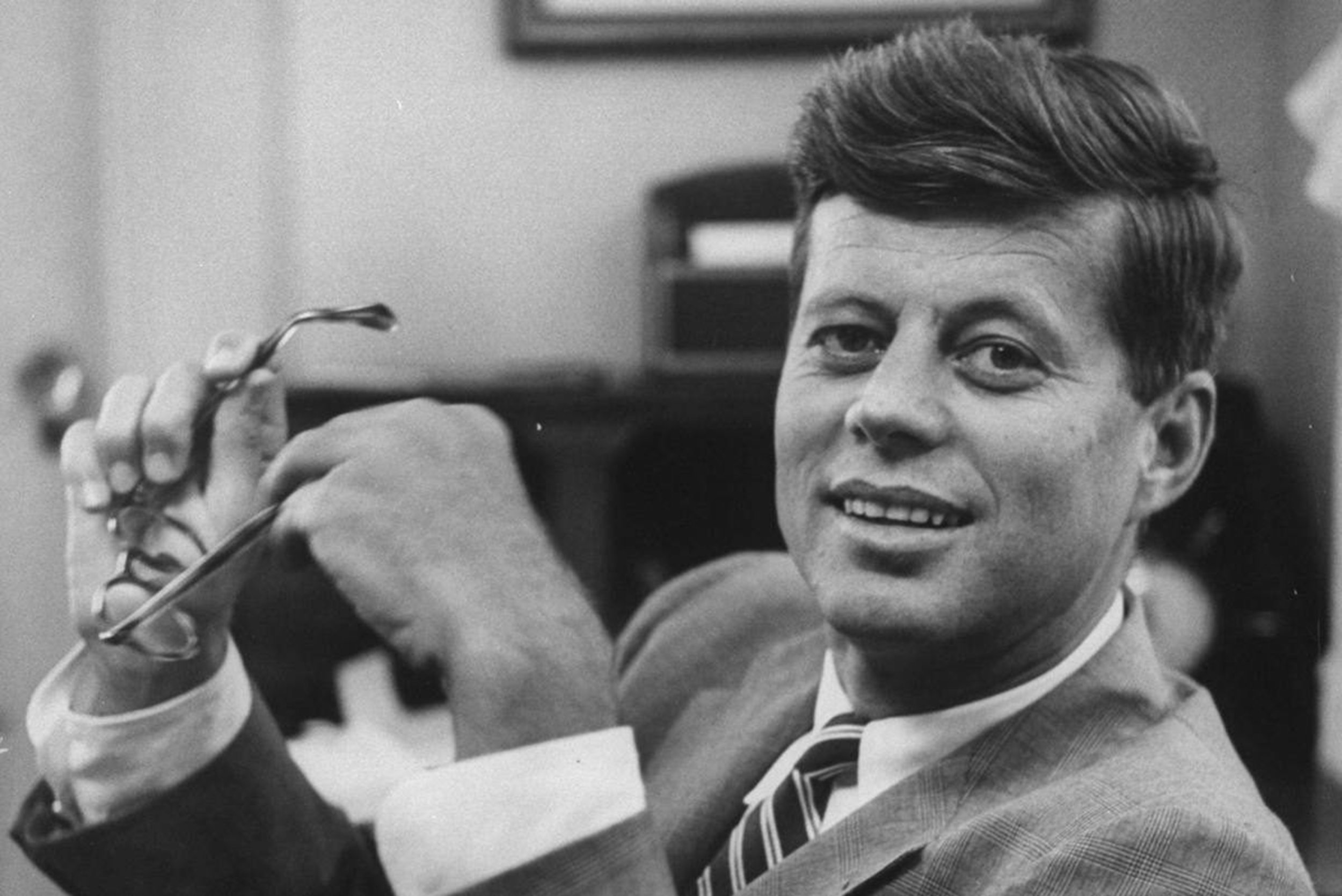 I first realized the power of curiosity in one of the nation's most difficult moments